Buford, GA Bail Bonds
Office Hours
Stop in 24/7 for free coffee and free advice.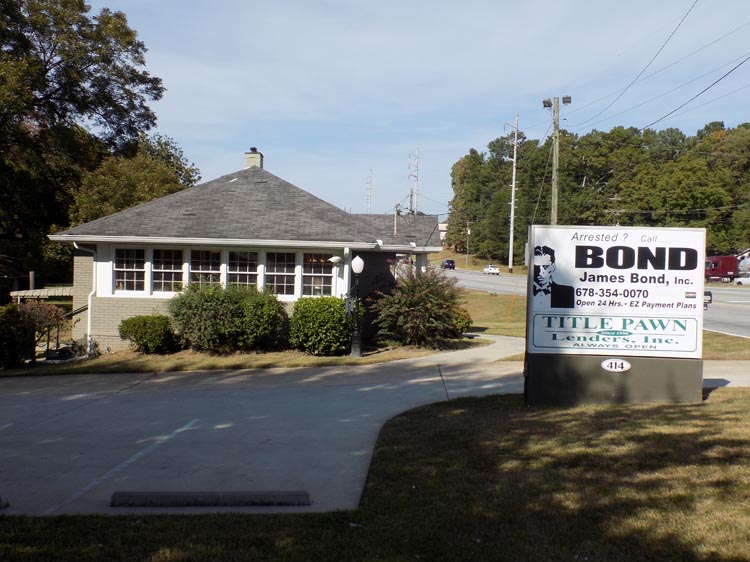 We are glad you found one of the most trusted Buford bail bonds companies in Gwinnett County. We understand this is a difficult time and we want you to know that we are here for you. We have decades of experience with bail bonds in the Buford area, no matter if it is a misdemeanor or a felony. Our bail bondsmen can post bonds to get a defendant released from jail in very short time, and for the entirety of the legal proceeding.
What does a bail bond mean? It is a guarantee from a person involved in a court case to appear at every court hearing and day of trial, without having their freedom taken away and spending time in jail.
Bond James Bond, Inc. has been working with Buford residents since 1992 and we are available 24/7. Since we are a locally owned and operated bail bonds company we have full knowledge of the inner workings of the Gwinnett County court system. We know that times like this can be tough but we are prepared to assist you in this trying time.