Snellville, GA Bail Bonds
Office Hours
Stop in 24/7 for free advice and free coffee.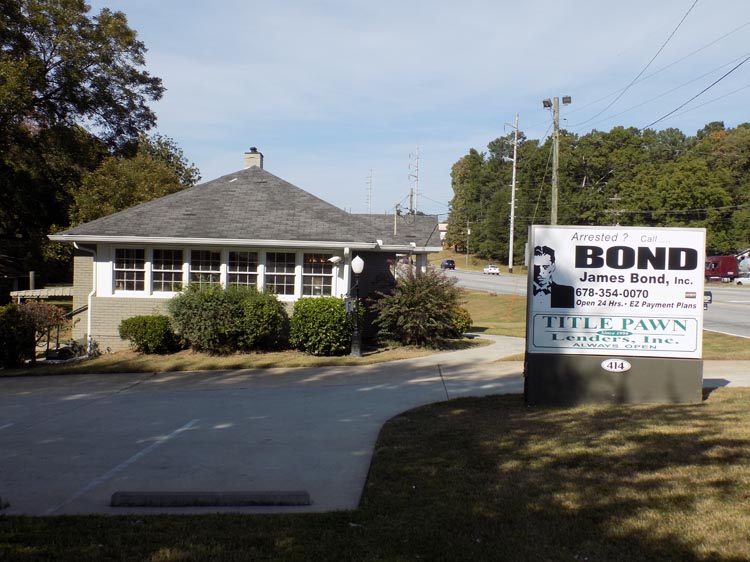 Bond, James Bond, Inc is a trusted bail bonds company in Snellville that offers assistance during these hard times. Whether a misdemeanor or a felony, our bail bonds professionals have worked with Gwinnett County court system for over 30 years and will help every step of the way. When someone needs to post bonds to be released from jail, our bail bonds team can help. Buford residents have come to us for decades and we know we'll be able to help you or a loved one as well.
If this is the first time dealing with a bail bond, let us explain what it is. A bail bond is a written promise that the defendant in a case will arrive in court on time and every day that is required of them.
Our office is open 24 hours a day and 7 days a week to anybody looking for a bail bond, helpful advice, or even a cup of coffee. As a local company that has built relationships with Buford residents for years, our team has the tools and expertise to assist in these stressful situations.