Dacula, GA Bail Bonds
Office Hours
Stop in 24/7 for free advice and free coffee.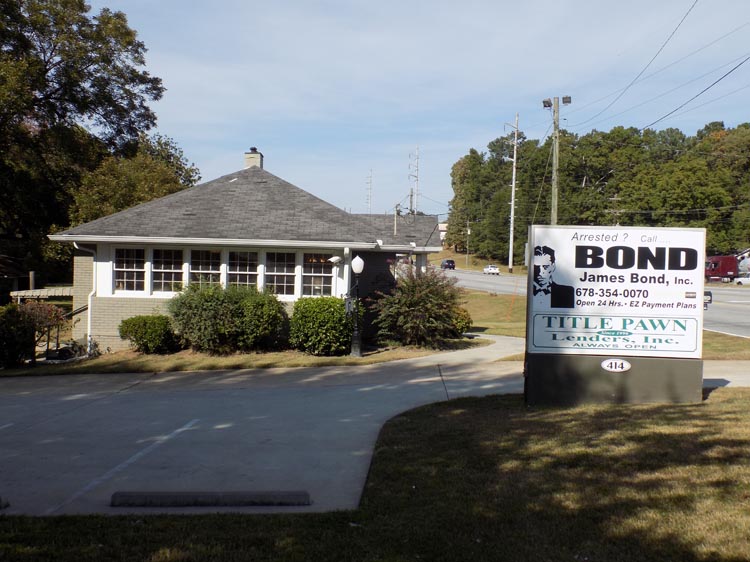 Thank you for visiting us, we are a trusted Dacula bail bonds company that understands how stressful these situations can be. We are here for you and will do everything in our power to make your bail bonds experience as stress free as possible. We have worked Dacula residents that are dealing with either a felony or a misdemeanor. We are able to post bonds on your behalf in Dacula as well as the greater Gwinnett County area, getting you or a loved one that is a defendant released from jail in a timely manner for the entirety of the legal case.
So what exactly is a bail bond? A bail bond is a promise, backed up by money that a defendant will show up for their court date for the duration of the case.
Our offices are open any time of the day or night. We are available 7 days a week, 24 hours a day to assist in posting bail bonds in Dacula and the surrounding area. We are a local Dacula business that is focused on helping you get out of jail fast. For over two decades we have served Gwinnett County and we look forward to serving you as well. Needing a bail bondsman is never a good situation, but we will make it as painless as possible. Give us a call right now or come in any time for free advice or a free cup of coffee.