Rockmart, GA Bail Bonds
Office Hours
Stop in 24/7 for free advice and free coffee.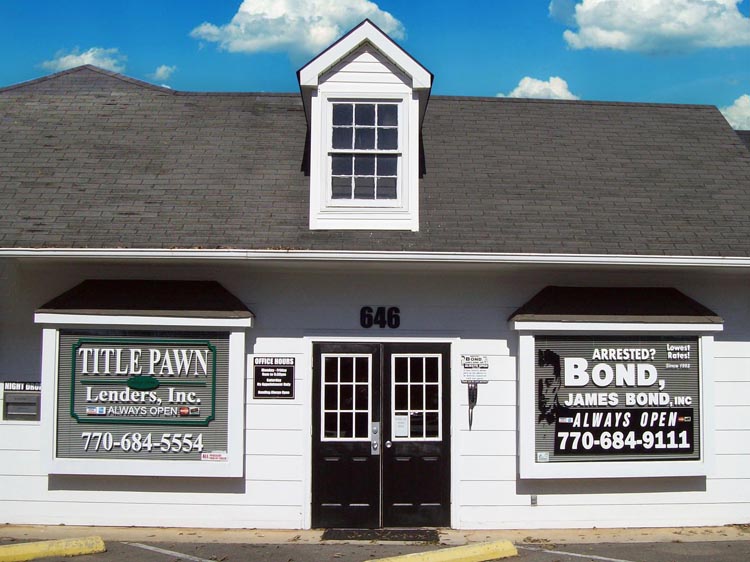 Visit our bail bond offices in Rockmart, where we have been in operation for over 30 years providing free advice and excellent customer service. We are here to help get your loved one home.
We are open 7 days a week 24 hours a day in Rockmart, GA. We have professionals ready to assist you during this time sensitive period.
This process can be both stressful and complicated. Call our offices with any questions or concerns and we will happily walk you through the bail bond process.